Disclosure: Bonkers About Tech is supported by its readers. When you purchase through links on our site, we may earn an affiliate commission. Thank you.
Image credit: Dean Hochman/Flickr
We've all been there I'm sure, wandering round a car park (or parking lot if you're in the US) trying to find your car. 
Well this happened to me on a visit to Fort Worth, Texas in the US. I went to one of the huge shopping malls over there.  All the exits looked the same, and inevitably I exited the wrong the one.
Once I made it out, due to the pure size and scale of the car park, I could not find my car, and in the end, had to get a lift from security to show me the way to my car!
At the time, I really could have done with this new Google Maps feature which enables you to save your parking location. It's a feature that's been around for a while in the beta version of the app but has now been rolled out to everyone on iOS and Android.
Here's how to use it 🙂
Step 1
To use this new feature, first make sure that your Google Maps is updated to the latest version.  To check if you're up to date, open the Google Play Store and click the icon that looks a bit like a hamburger (three horizontal lines) and hit My apps & games. 
Find Google Maps in the list and hit Update.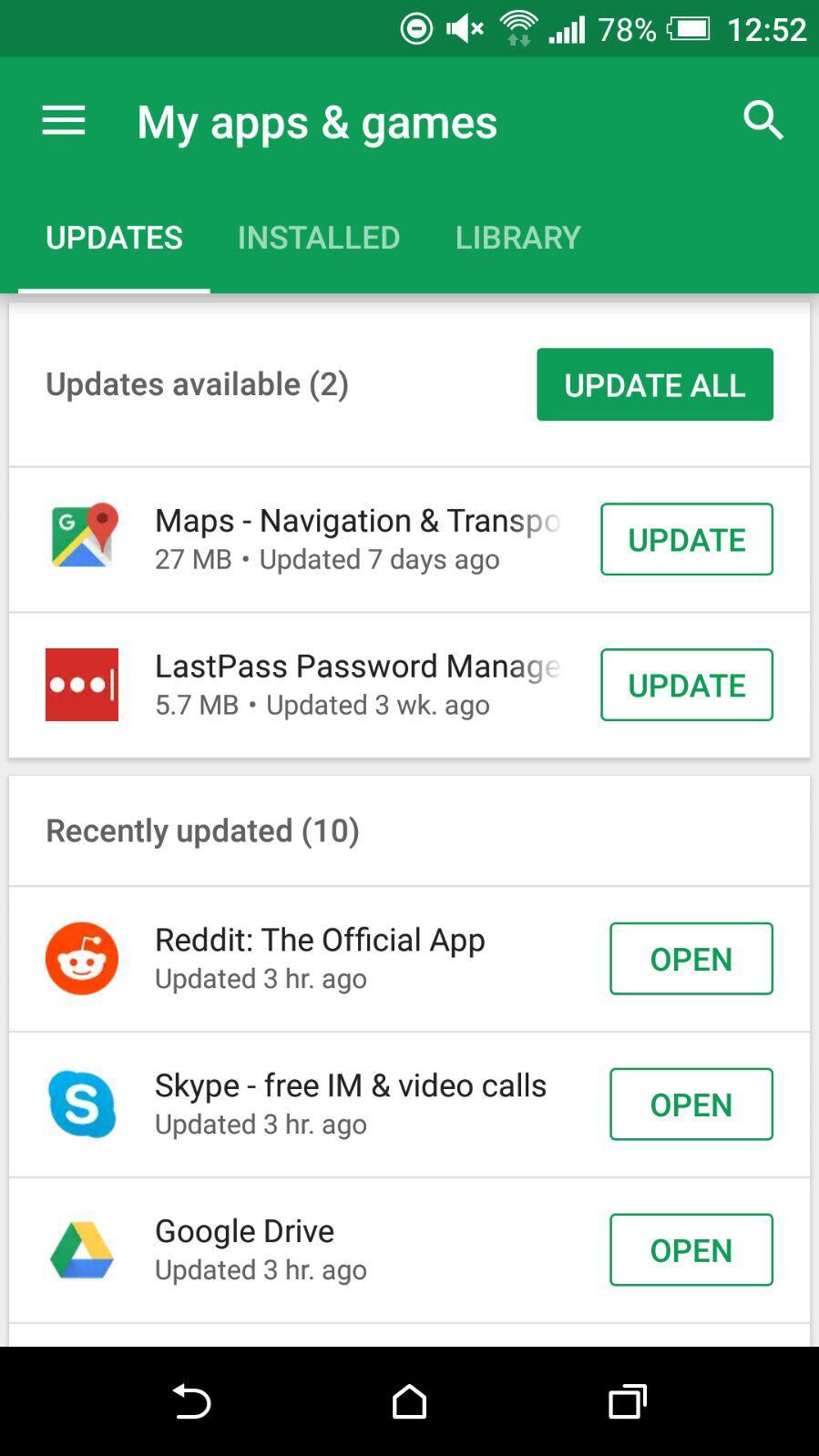 Step 2
As soon as you have found a parking spot, tap on the blue dot that shows your current parking location. You can then select the Save your parking option.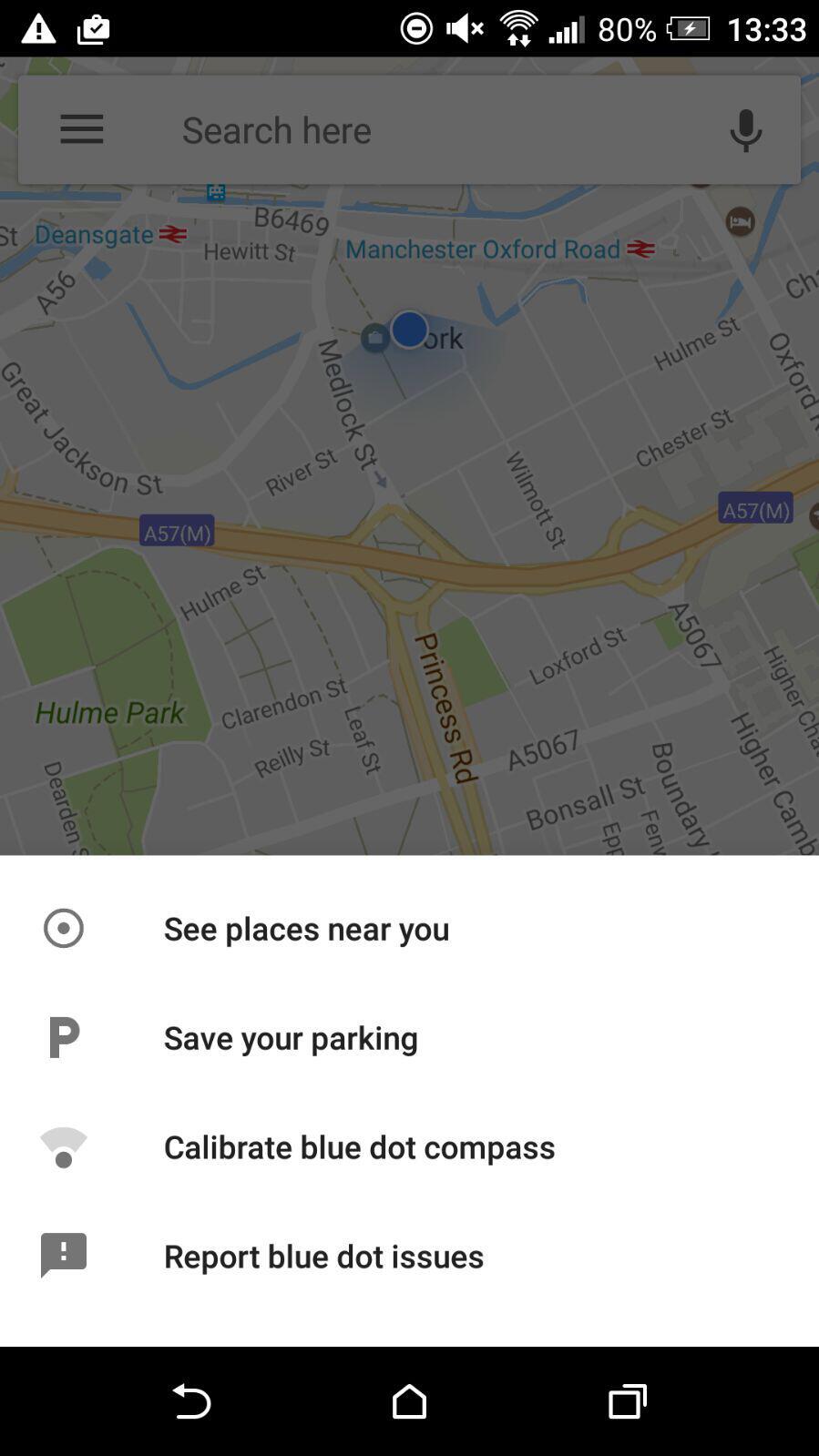 On Android you can add notes, enter the time you have remaining in your spot (if the car park is metered) and even add some photos, so hunting around for ages for your car should be a thing of the past :)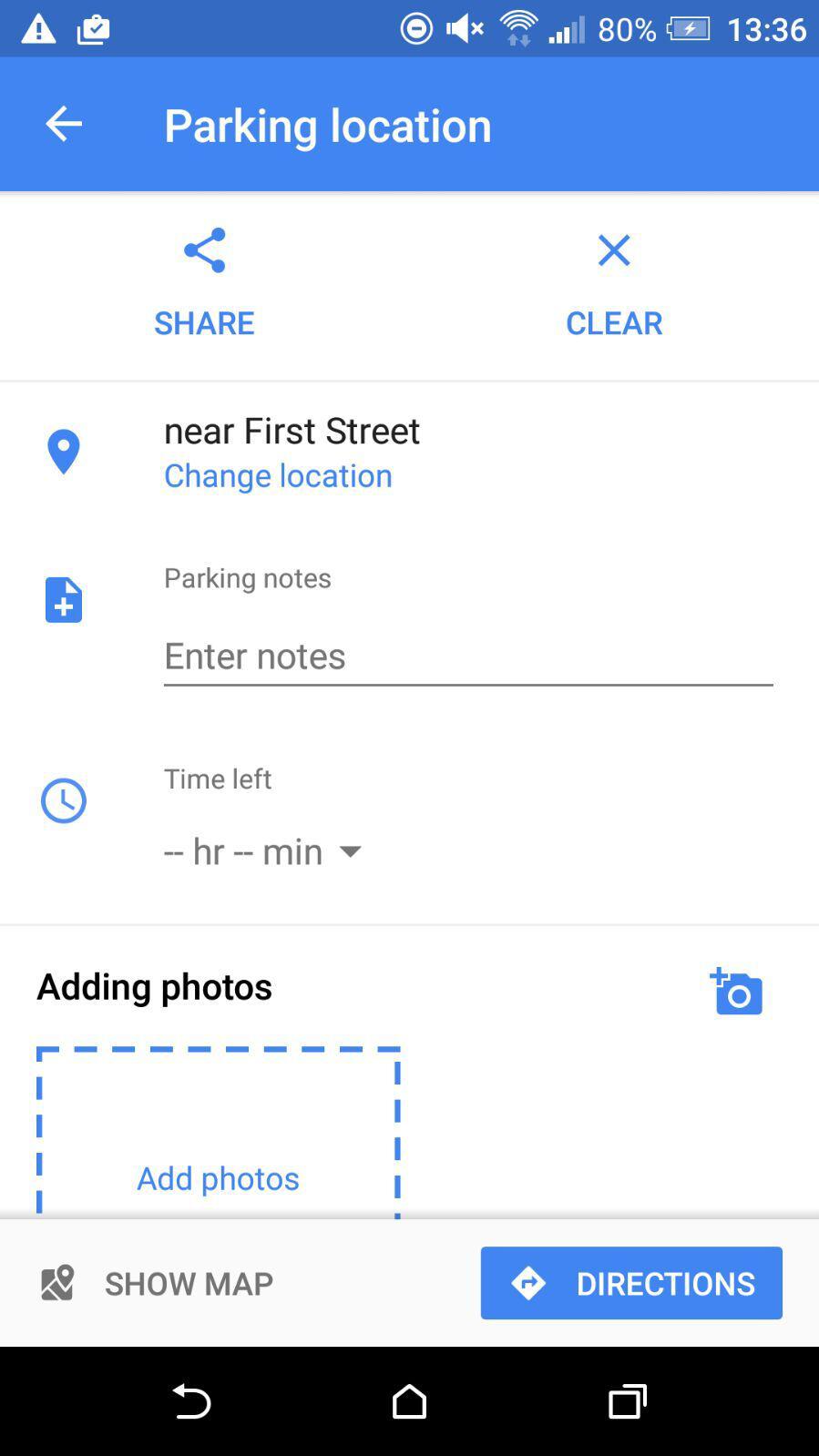 Google Maps will even notify you when you have 15 minutes left in your spot which will help you to avoid getting tickets. 
And that's all there is to it!  You can even share your car's location with your friends by tapping the share button.  This is a really useful feature and I'll be using it all the time especially in huge shopping malls or on a city side street.  I'm surprised that Google haven't shouted about this feature and formally announced it, although they'll probably be waiting until it's available on iOS before making an announcement.
Hope this is useful to you guys.
Cheers!