Disclosure
Just to let you know, we're an affiliate for Amazon, Bluehost, CJ and Rakuten Marketing and some of the links below are affiliate links, meaning that, at no additional cost to you, I may earn a commission if you click through and make a purchase. Thank you if you use our links, we really appreciate it!
Image credit: HD Wallpapers
Let's face it, without a nice wallpaper, your desktop is pretty boring.  I'm constantly changing my desktop background as I quickly get bored of looking at the same image all the time, so I'm always on the lookout for new and exciting images to look at.
I've been using a few of the Windows spotlight images for the desktop background, and they are truly stunning.  But I wanted to see what else was out there.
By the way, if you've ever done a search on the Internet for desktop wallpapers, you'll find lots of stunning imagery. But be warned, time will disappear very quickly looking at all the beautiful images out there!
So here's some of the best high definition (HD) wallpapers images I've found.  They will make your desktop truly stunning I promise you.  They range from sunny beaches to amazing green landscapes.
Of course, your definition of beauty may differ to mine, but I hope we are on the same page with these images.
If you'd like to use any of the images, simply right-click on the image and download it.  You can then right-click on the downloaded file and set the image as your wallpaper.
Enjoy!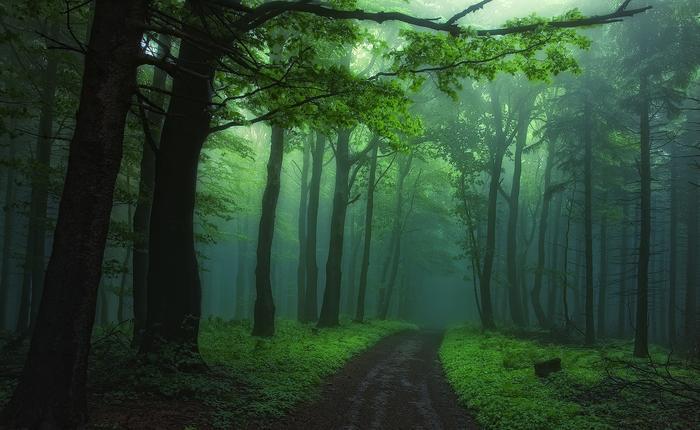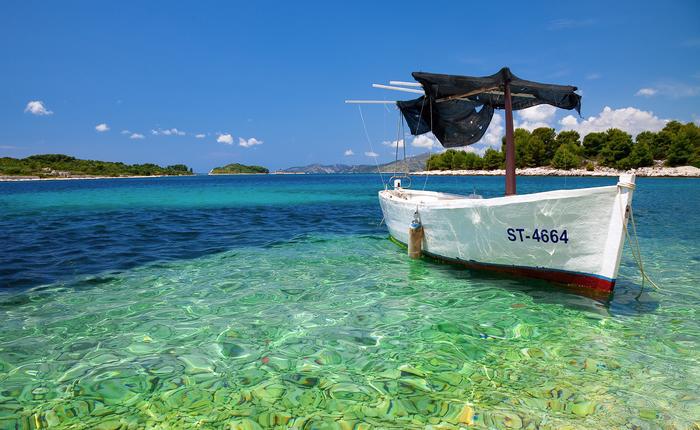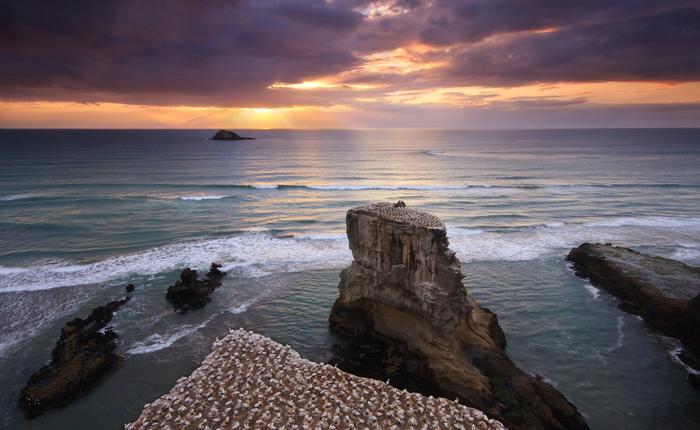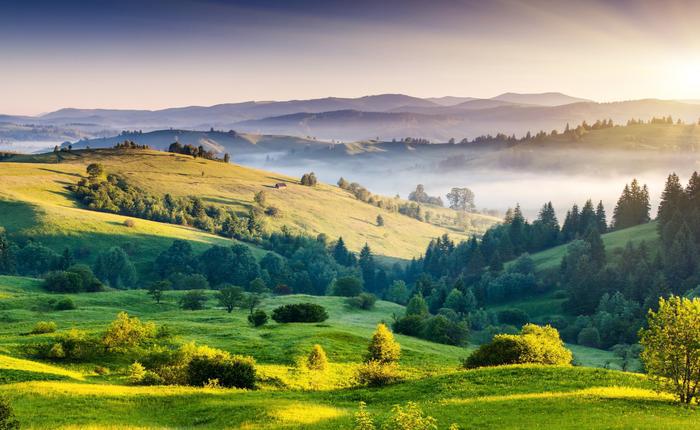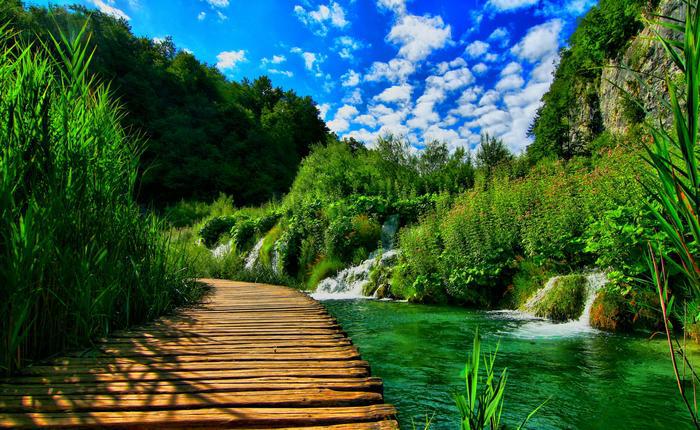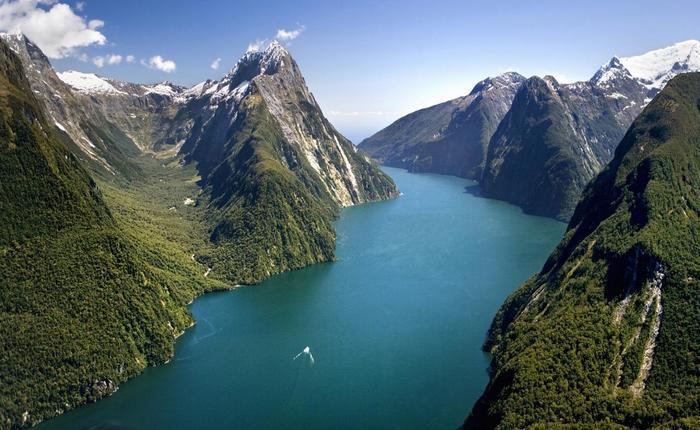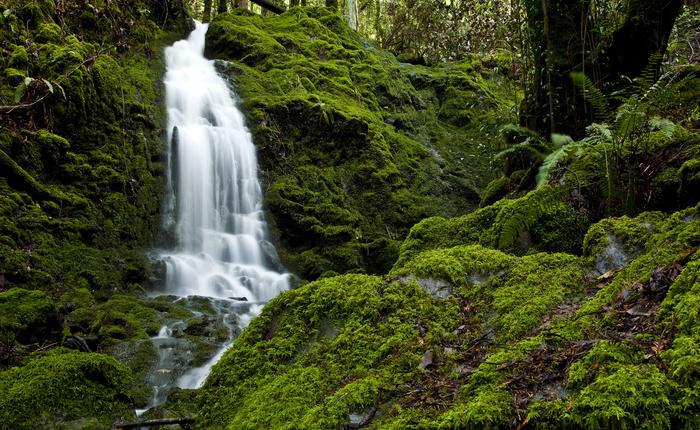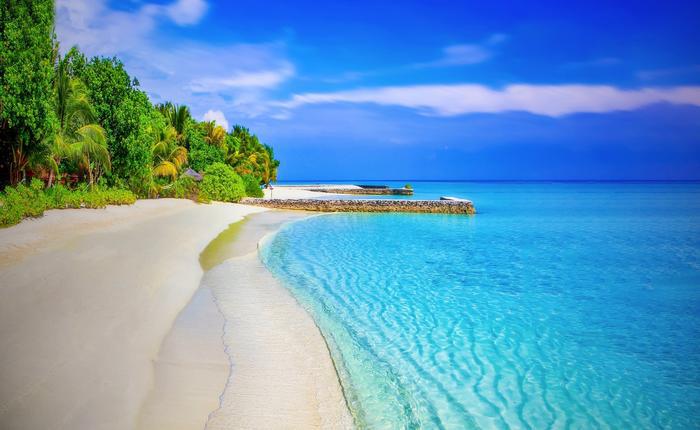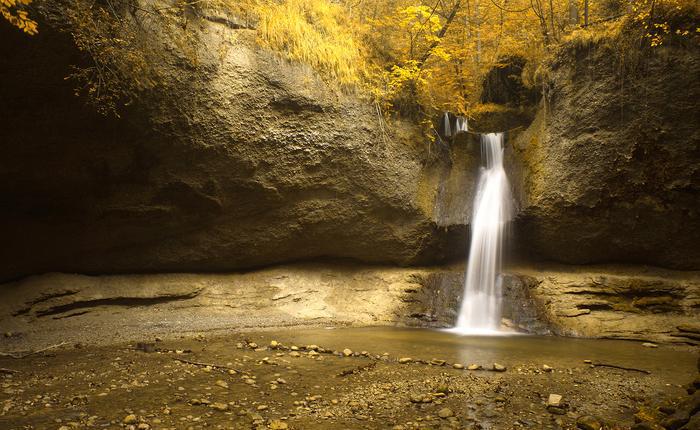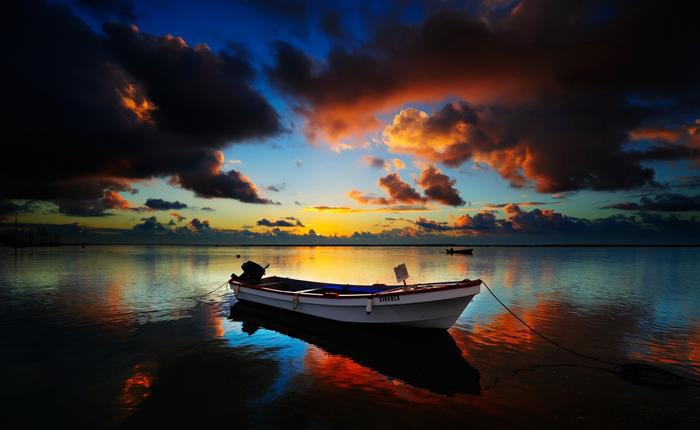 Absolutely stunning, don't you think?