Disclosure
Just to let you know, we're an affiliate for Amazon, Bluehost, CJ and Rakuten Marketing and some of the links below are affiliate links, meaning that, at no additional cost to you, I may earn a commission if you click through and make a purchase. Thank you if you use our links, we really appreciate it!
Image credit: Alan Levine/Flickr
If you use public Wi-Fi like myself, then you've probably come across this problem before.
Basically what happens is, you select the Wi-Fi network that you want to connect to, and your phone says you're connected.
So you go to your apps, or try to load your favourite website, and then nothing, no internet 🙁
This happens every time to me when I try to get on the bus's free Wi-Fi.  It's very frustrating.  Sometimes the Wi-Fi login page pops up automatically, but other times, nothing happens.
Thankfully I have found a solution to this annoying problem, so I'll share it with you.
Take my free bus Wi-Fi as the example.  I sign up for the free Wi-Fi and login with your username and password.  I then connect to the network and everything is fine.
The next day, I don't have to sign in again, because my device has been remembered, but I do need to accept the terms and conditions (you may need to login again on some Wi-Fi networks).  Now my phone should give me a notification that I need to sign in to the network at that point.
I've tried a number of things previously to get the sign in page to pop up such as resetting the Wi-Fi, forgetting the network and restarting the phone.  These things don't seem to help and actually, it's probably a bug in the router firmware or a bug in Android that's causing it.
So what can you do?
Well, first of all, open up a browser and then try to navigate to a webpage.  If that doesn't trigger the sign in page, then follow these steps:
Step 1
Go to Settings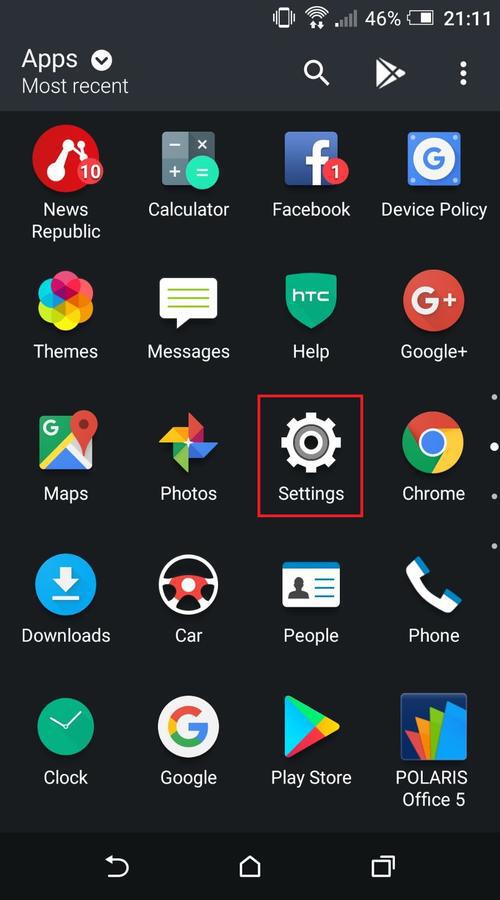 Step 2
Tap "Wi-Fi"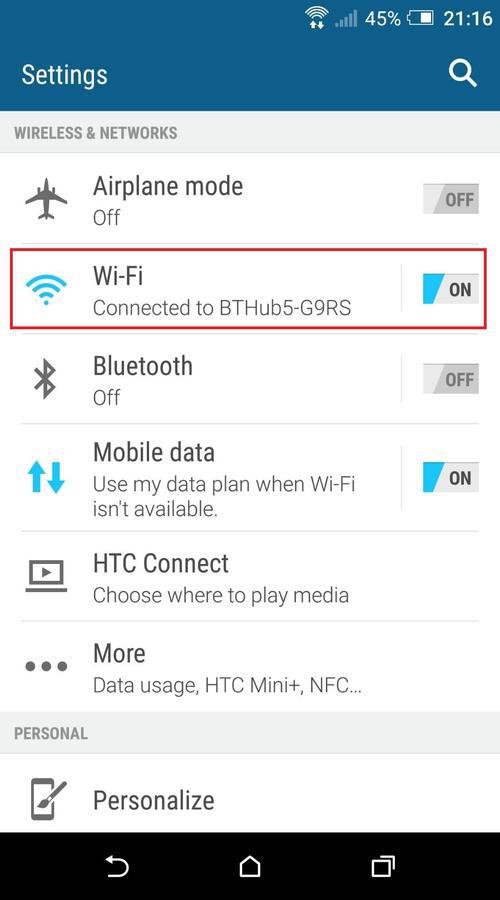 Step 3
Find the Wi-Fi network that you want to connect to, then press and hold, and tap "Modify network"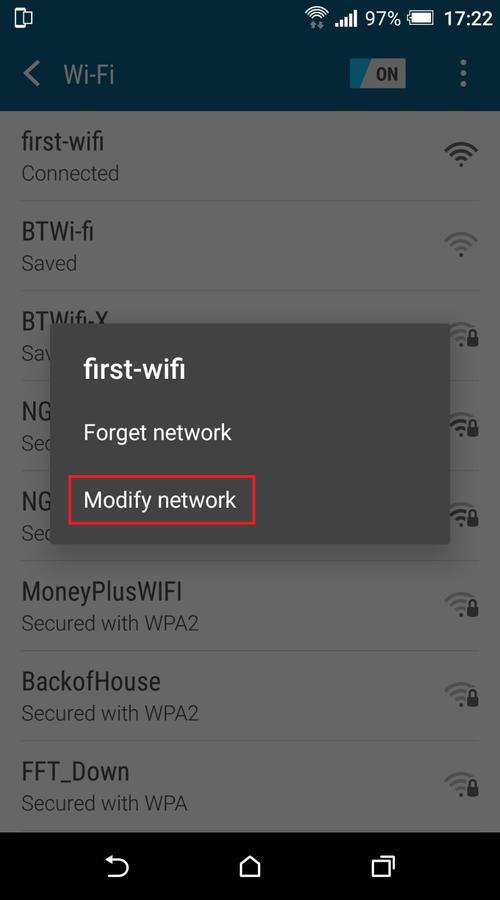 Step 4
Scroll down and tick "Advanced options" or "Show advanced options"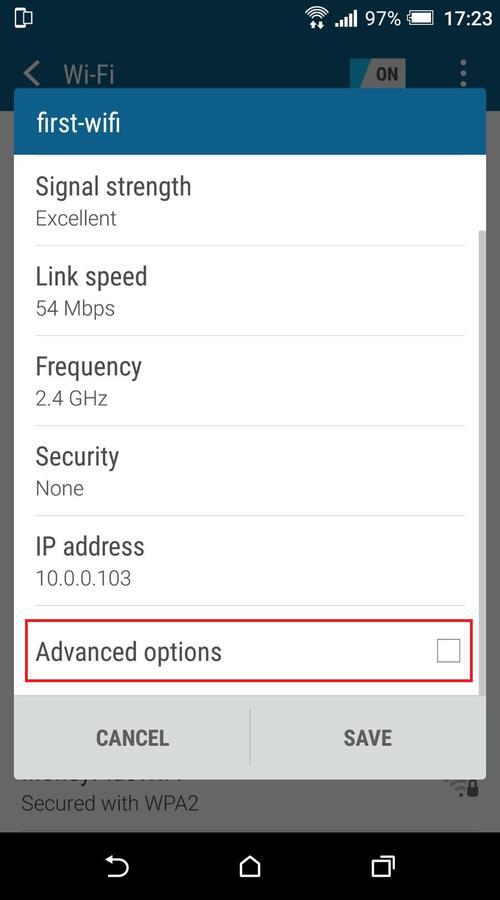 Step 5
Under "IP Settings" switch from DHCP to Static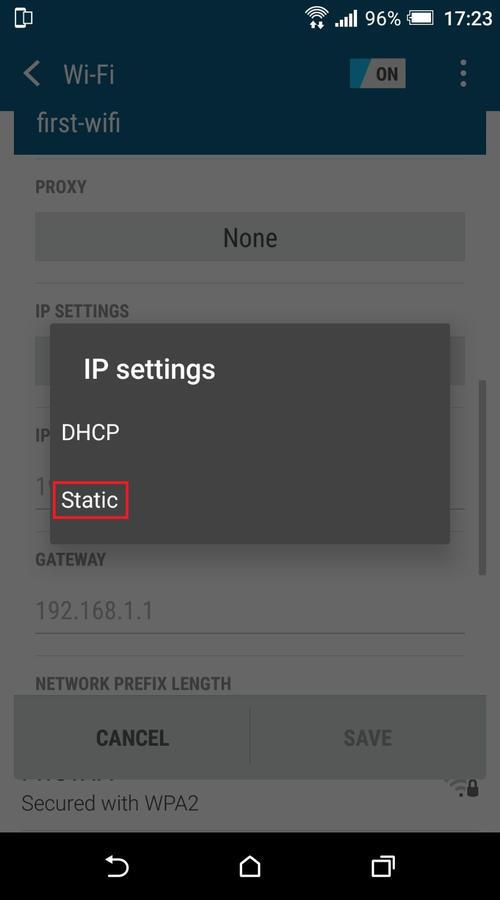 Step 6
Scroll down until you see the "Gateway" field.  This is the router's IP Address – make a note of this.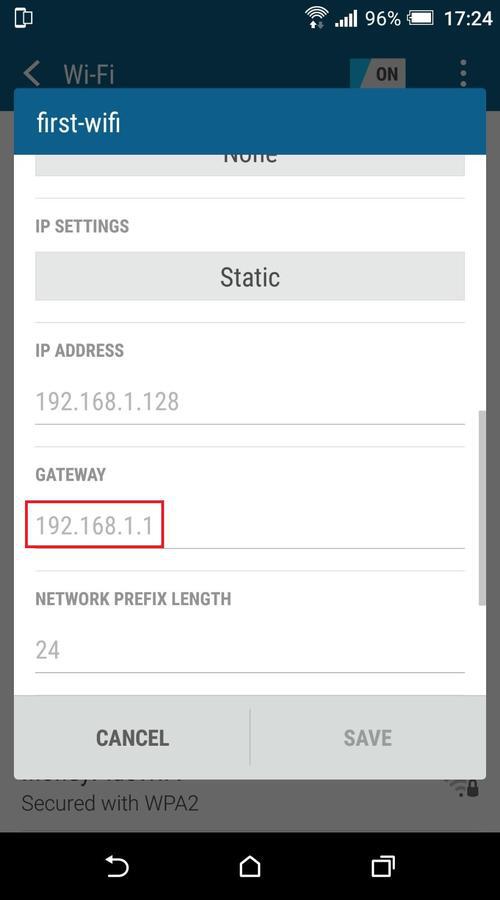 Step 7
Open your browser and type the router's IP Address that you made a note of in step 8 into the address bar in the browser.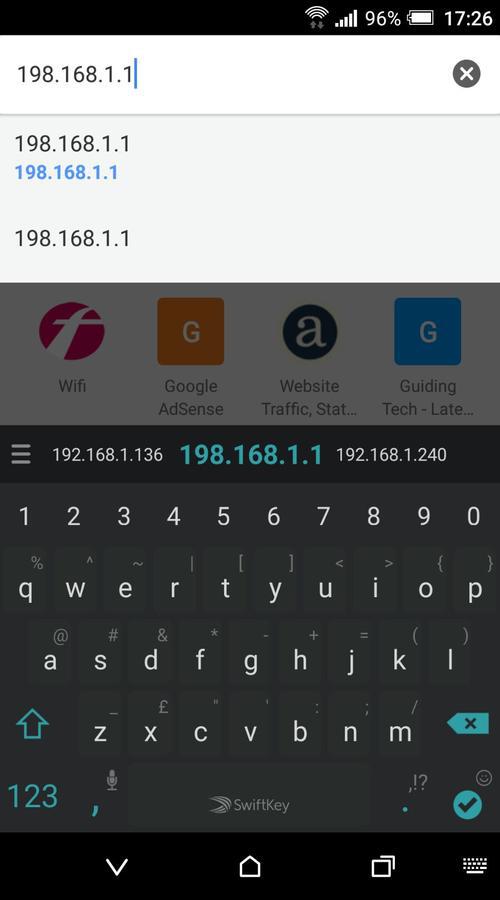 Most of the time, when you type this address into the browser, you will be redirected to the sign in page.
It works for me on my HTC and I see no reason why it wouldn't work on other devices too.
Let me know how you get on in the comments.
Cheers!