Disclosure
Just to let you know, we're an affiliate for Amazon, Bluehost, CJ and Rakuten Marketing and some of the links below are affiliate links, meaning that, at no additional cost to you, I may earn a commission if you click through and make a purchase. Thank you if you use our links, we really appreciate it!
Check out some of the photos below taken by some obnoxious internet rich kids. They are taken from a new Facebook page dedicated to showcasing their Snapchat posts of their ridiculously affluent lives. It was setup by a 17-year-old boy from the UK and offers a glimpse into their ridiculous lives and really shows their blasé attitude to money.
The pictures contain the usual cars, money, watches, expensive technology and unsuprisingly, they have received a number of hateful comments.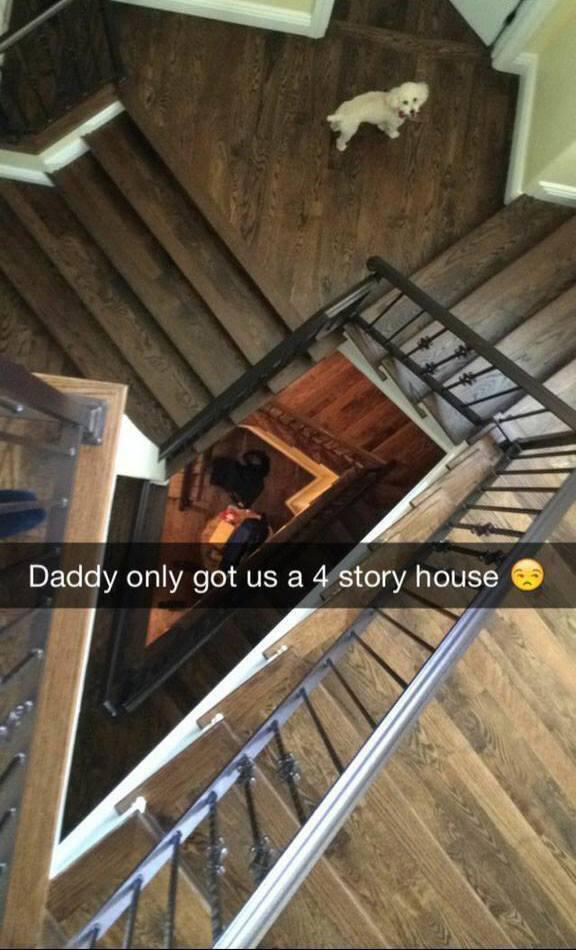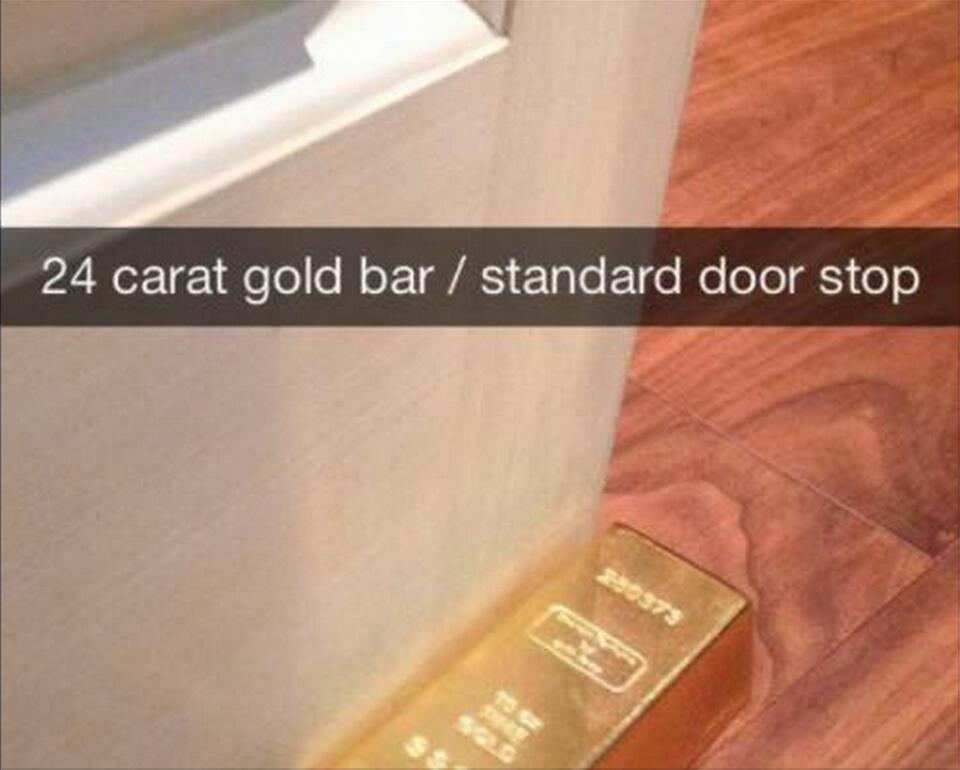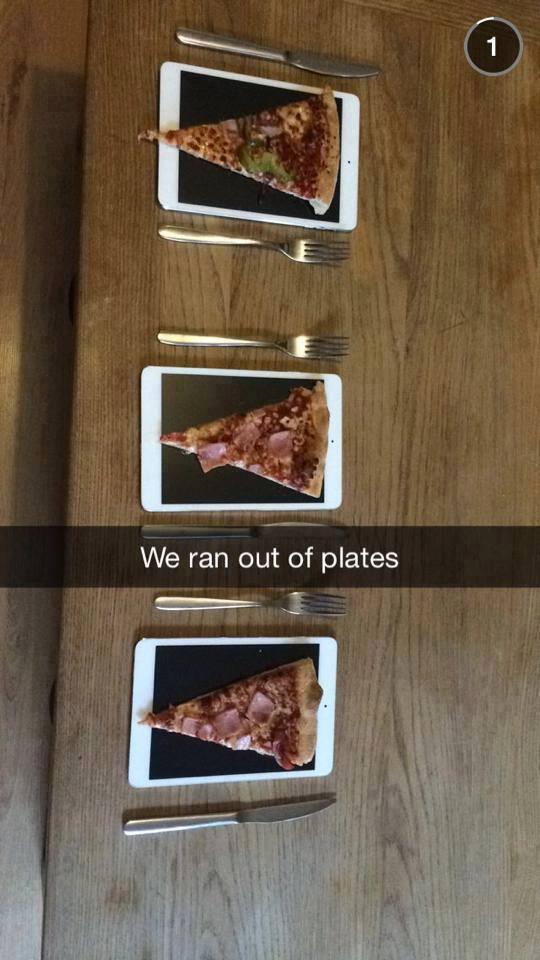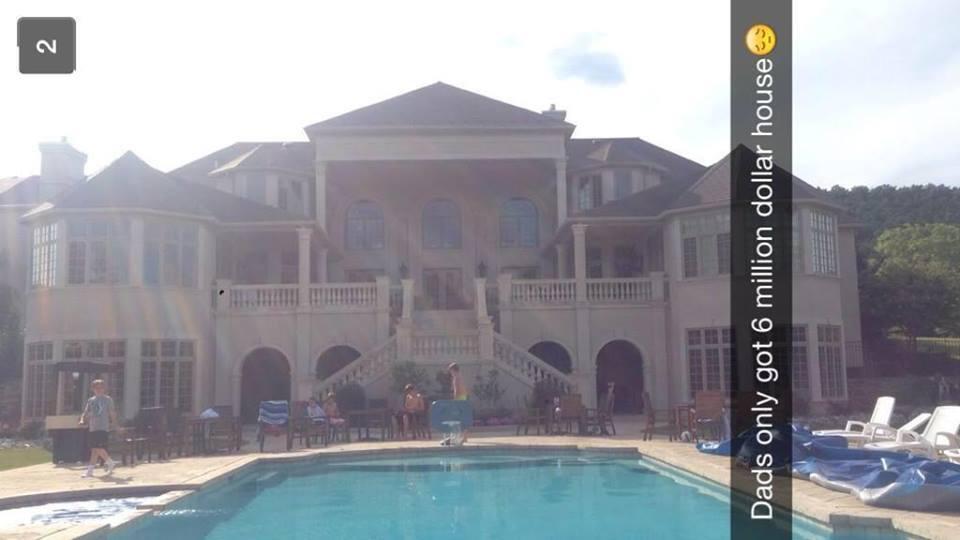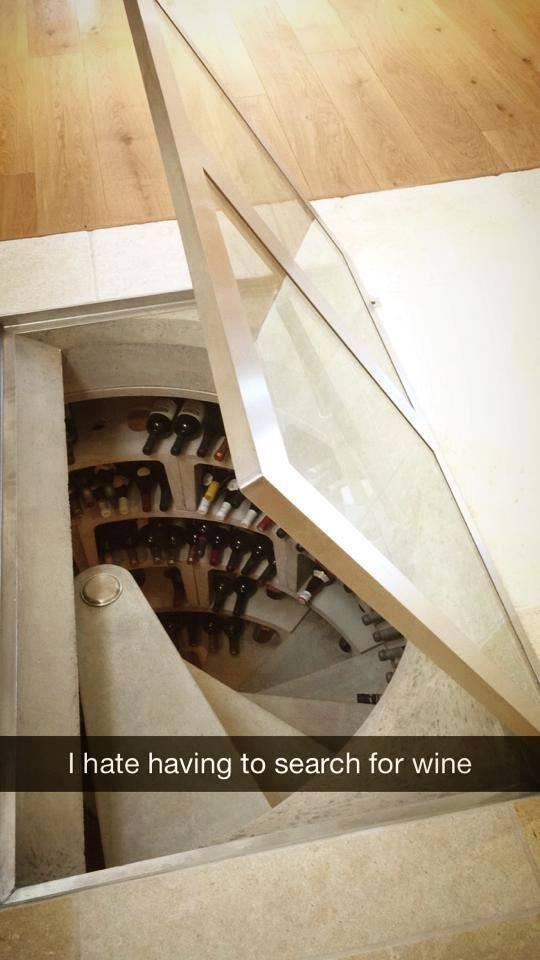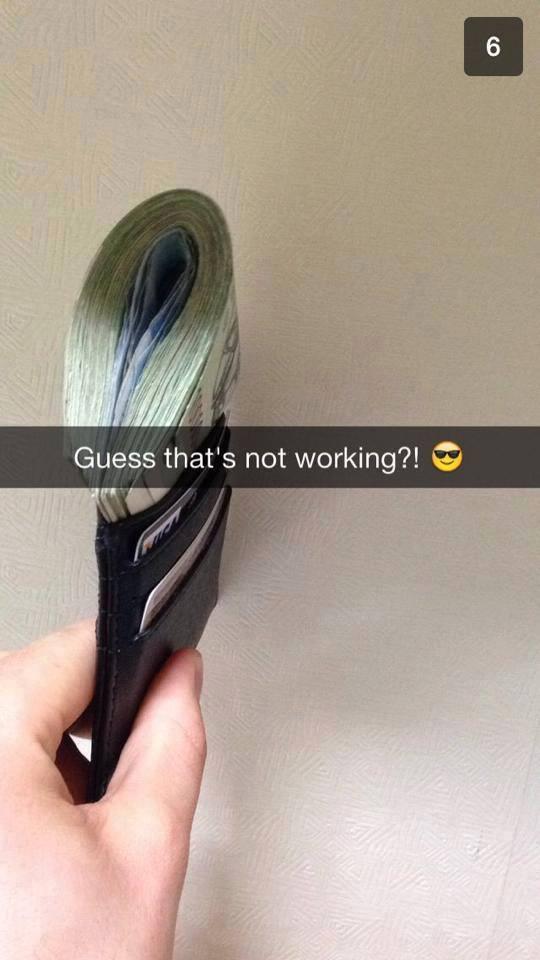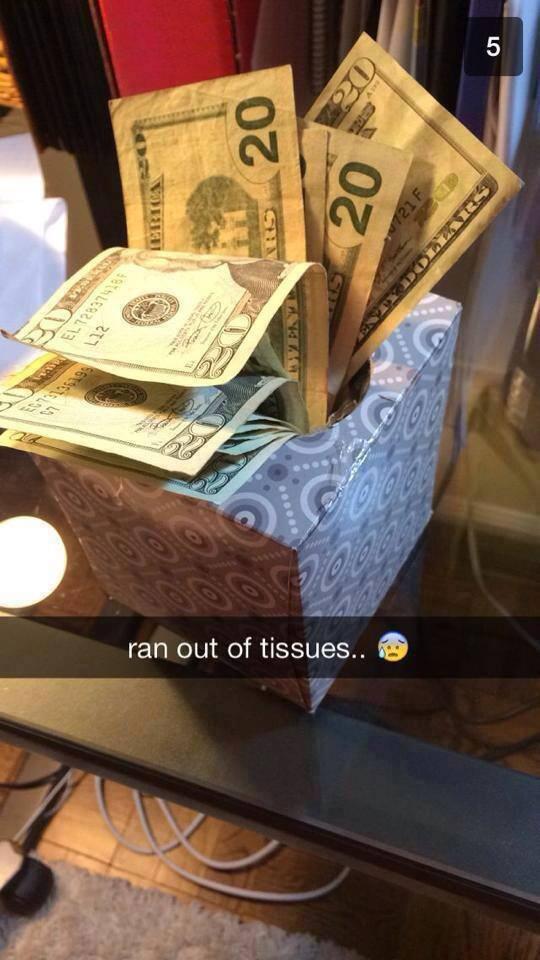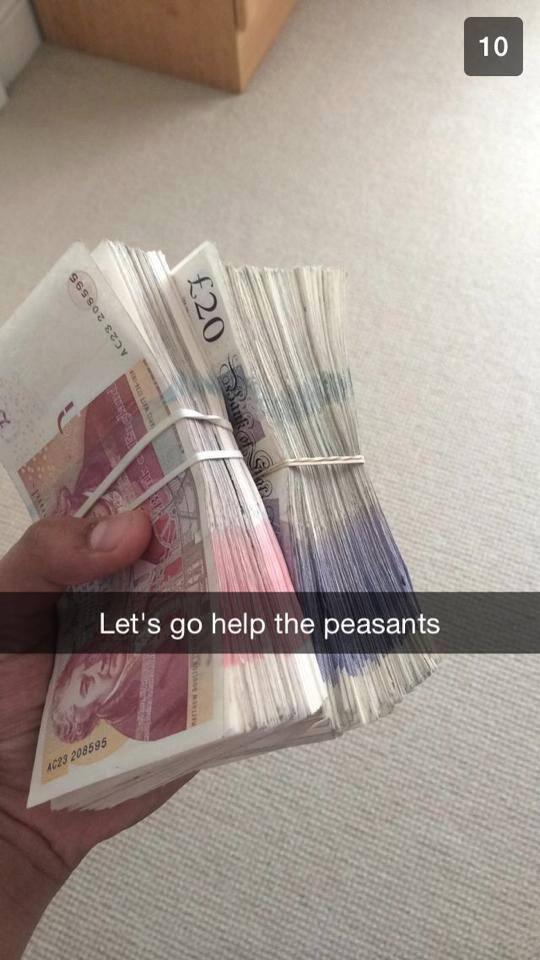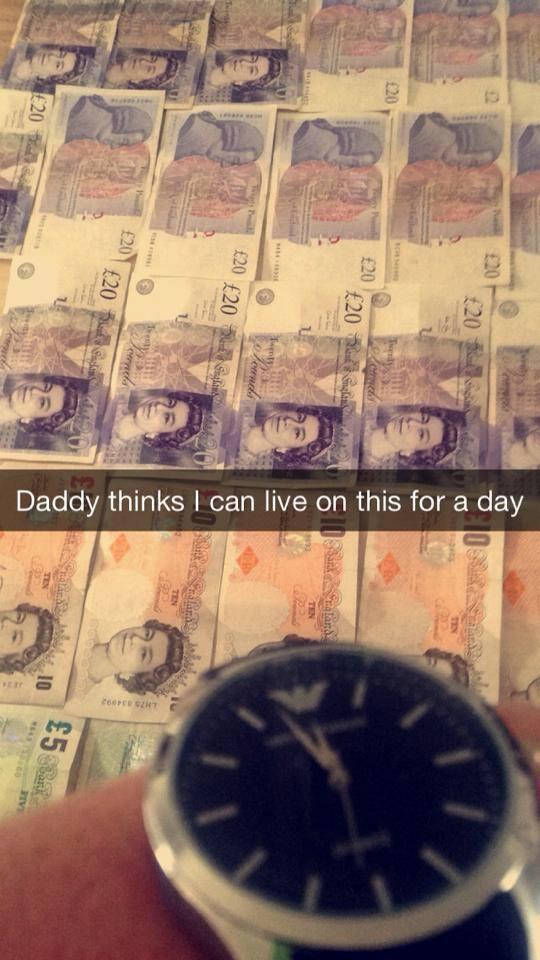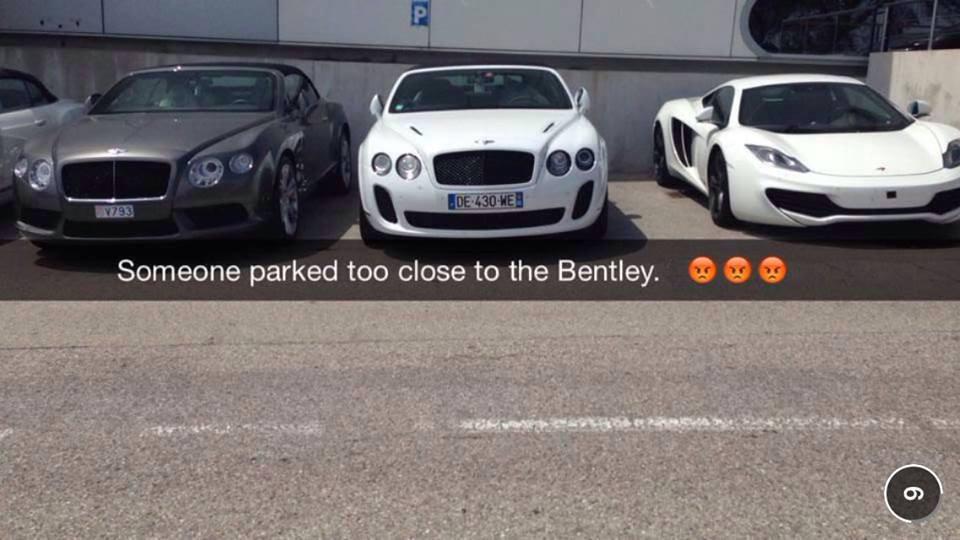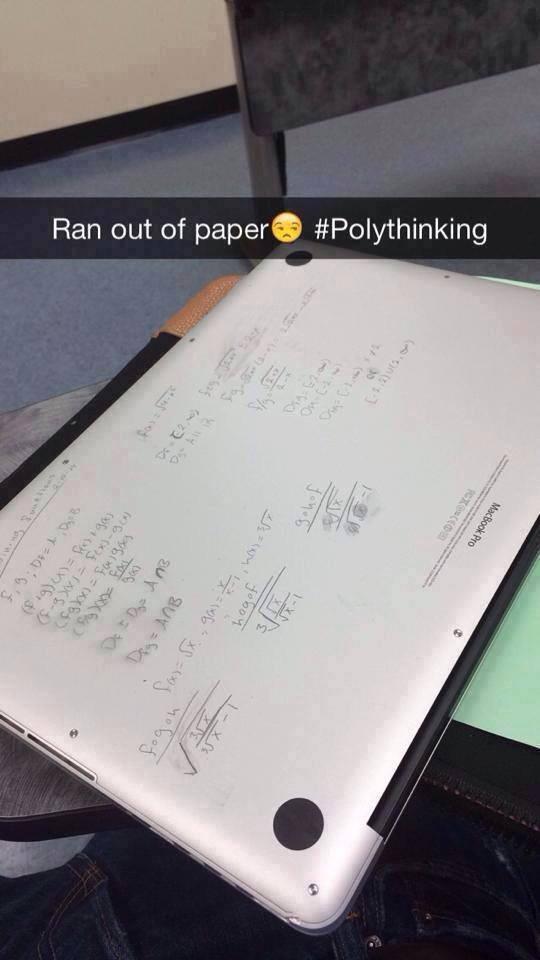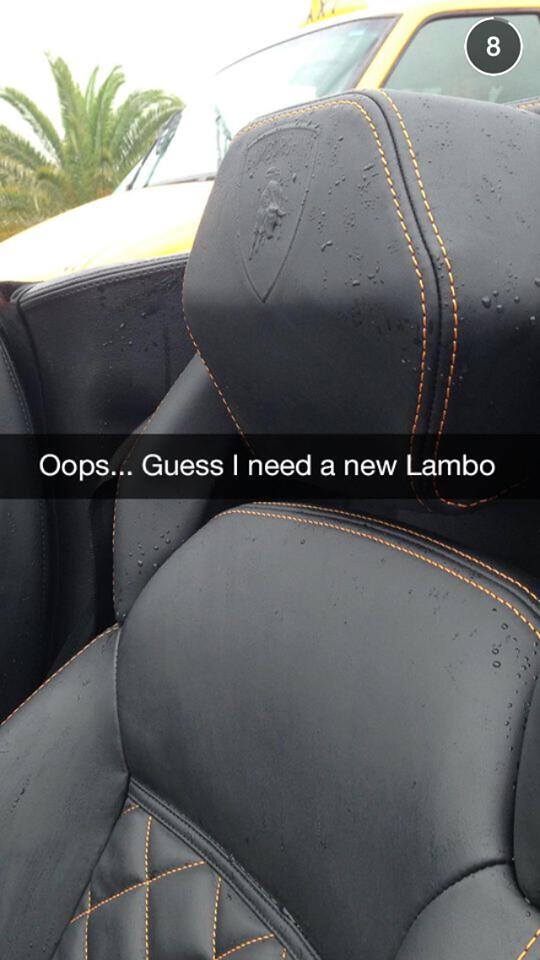 Photo credit: Rich kids of Snapchat