Disclosure: Bonkers About Tech is supported by its readers. When you purchase through links on our site, we may earn an affiliate commission. Thank you.
AirJamz looks like a guitar pick and will allow you to 'play' a musical instrument without having to go through the years of practice you would normally need.
It talks directly to your smartphone via Bluetooth and will enable you to rock out to over 25 songs with up to 4 players at a time. It also works well with either iPhone or Android so none of your mates will be left out.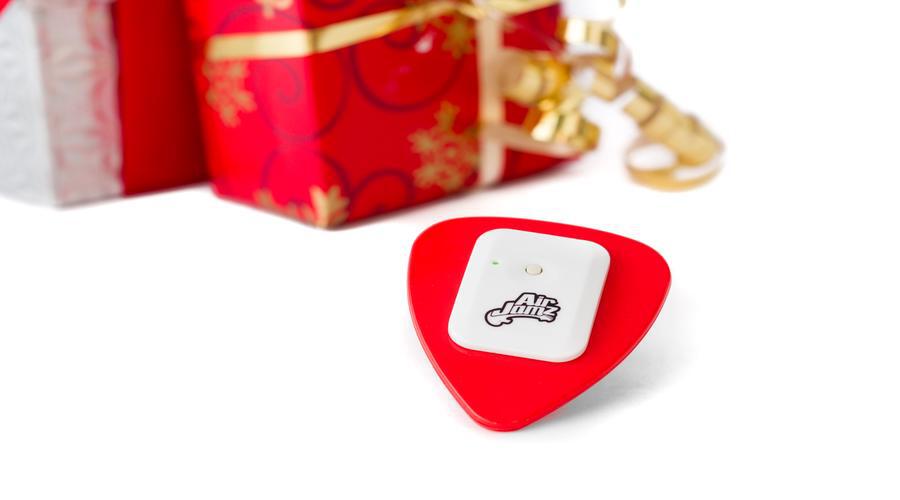 It doesn't do just air guitar though, you have 100+ instruments & sounds to choose from including drums, synths, lasers, and cool special effects. And it was designed to be social too, so you can share your embarrassingly bad performances on Instagram and Snapchat for the world to see.
If you love air guitar and having a laugh with your friends at a party then this is the perfect toy.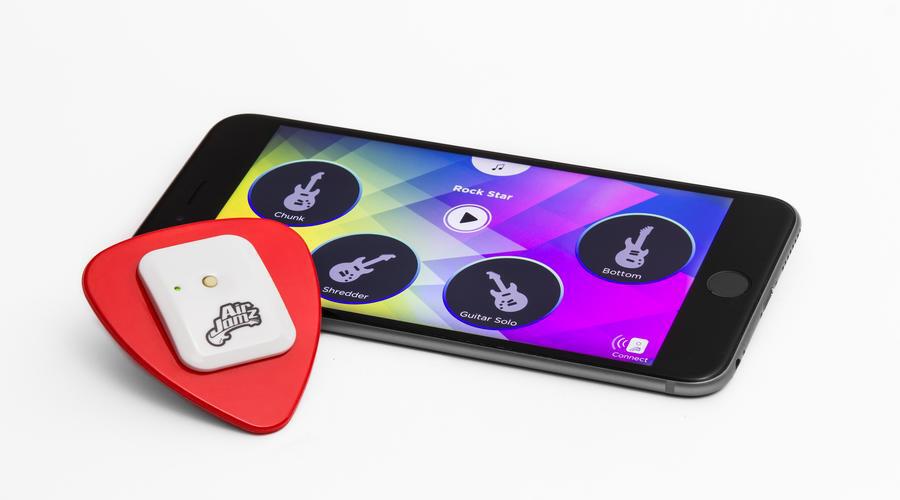 Need this awesome gadget? Cool!  They're available to purchase on Amazon
(#CommissionsEarned)