Disclosure
Just to let you know, we're an affiliate for Amazon, Bluehost, CJ and Rakuten Marketing and some of the links below are affiliate links, meaning that, at no additional cost to you, I may earn a commission if you click through and make a purchase. Thank you if you use our links, we really appreciate it!
Draugen is an oil field in the Norwegian Sea at a sea depth of 250 meters.  Its is around 150 km north of Kristiansund and the fields operator is A/S Norske Shell (Shell).
See also:  Fusion Energy Explained – Future or Failure [Video]
Production on the field began in October 1993. When Draugen started production in 1993, the field had an estimated life between 17 and 20 years and an estimated recovery rate of under 40%. Draugen has since more than doubled its recoverable reserves, increased production, and is now one of the largest Norwegian fields with the highest recovery rate of around 70%.
Check out the images and video below of this incredible feat of engineering!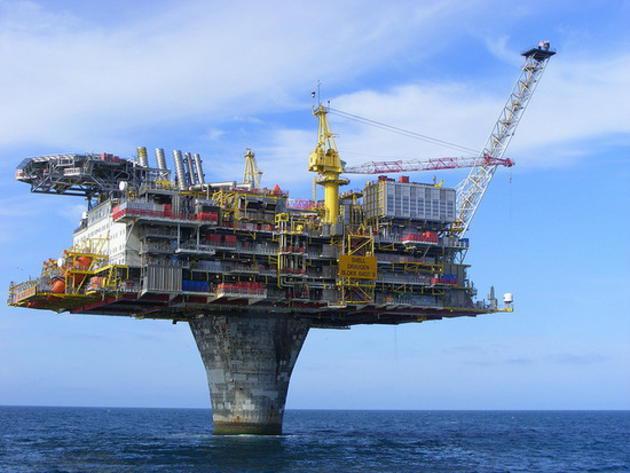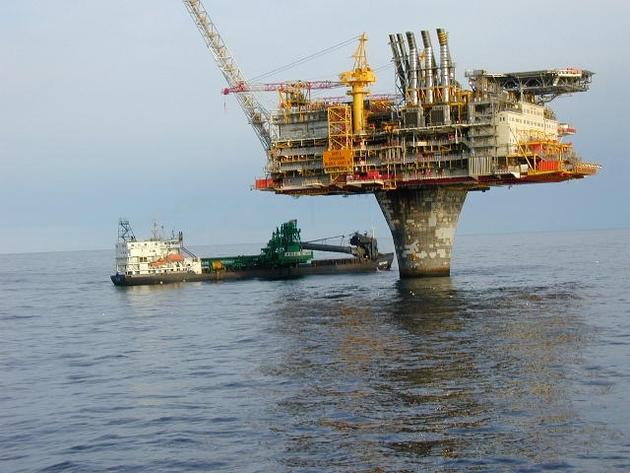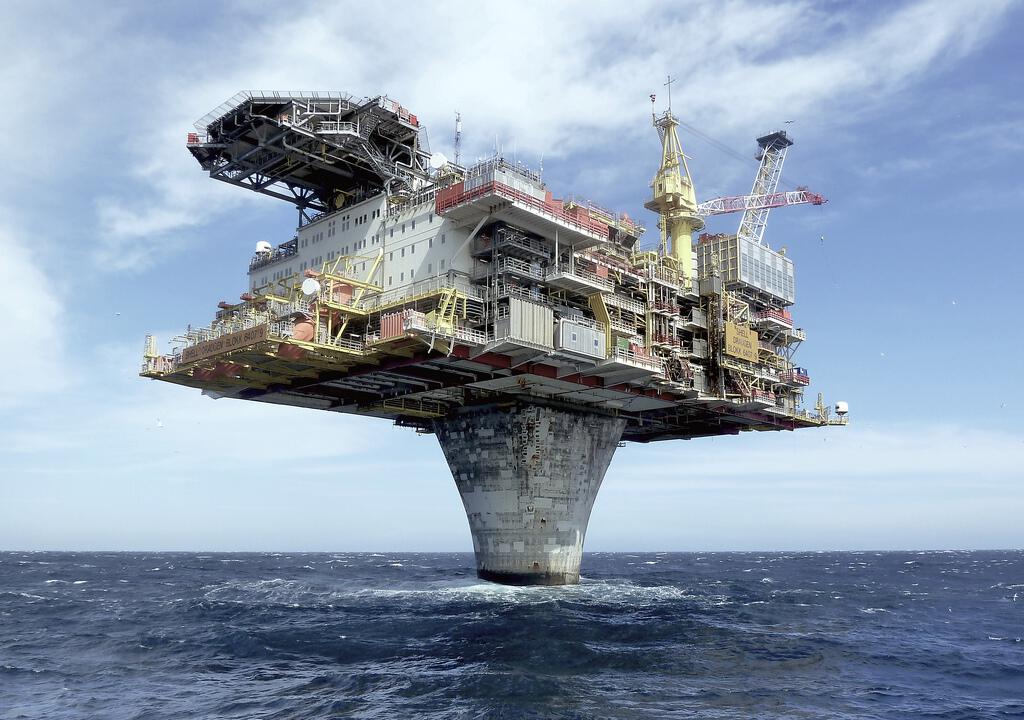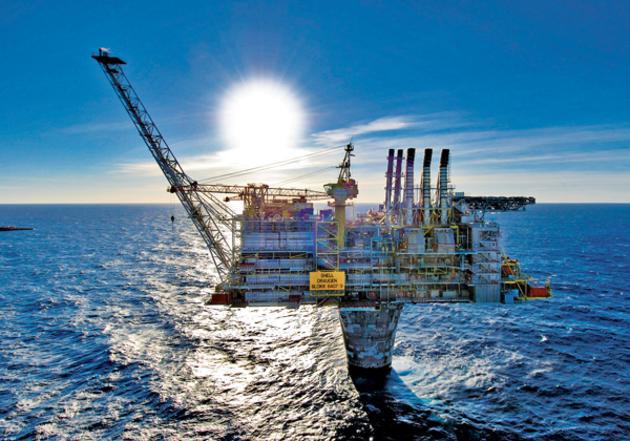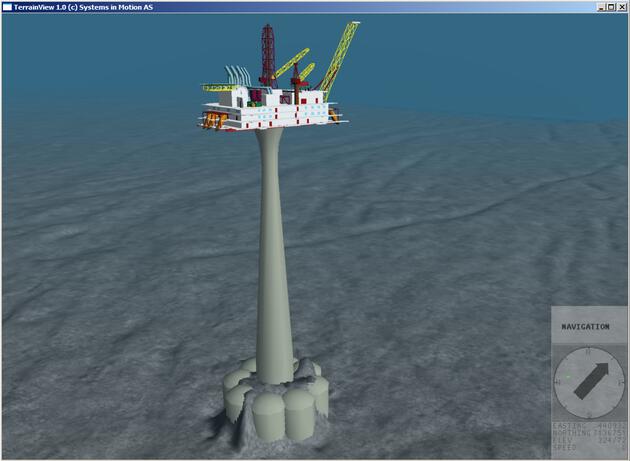 Photo credit: John L Downes