Disclosure: Bonkers About Tech is supported by its readers. When you purchase through links on our site, we may earn an affiliate commission. Thank you.
I saw a drone a few weeks ago being flown by a group of friends in a park. It was the first time I'd seen a drone in the flesh and I thought it was absolutely amazing, capable of flying well over 400m into the air. It was ultra stable too unlike model aircraft back in the day that used to crash on a regular basis.
Drones these days are everywhere, the police use them, so do the military and even Amazon are experimenting with them to deliver parcels. They're expensive though and often there is too much choice. You also have to register them with the Federal Aviation Association (FAA). But this is where the Axis Vidius comes in. Its billed as the smallest FPV drone and weighs in less than 0.55 pounds, less than the requirement for FAA registration – awesome.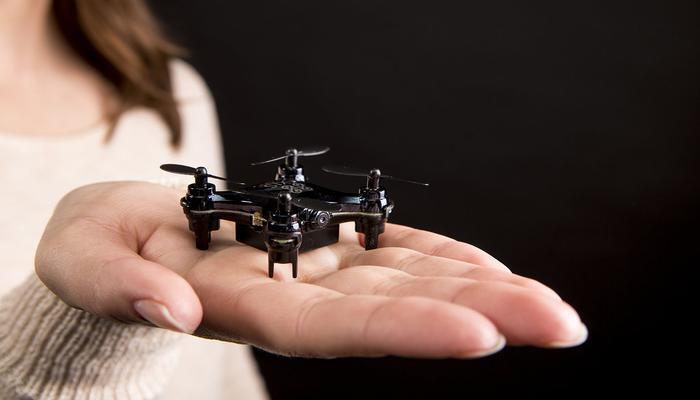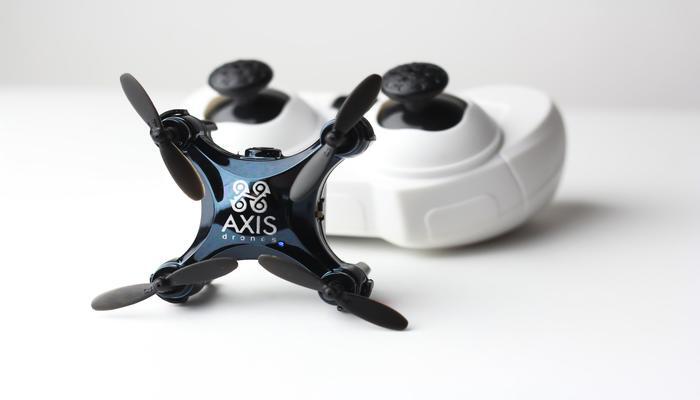 The Axis Vidius is so small that it fits into the palm of your hand and is roughly 1.5 inches square. Despite its size though, it is still able to live-stream and record video in 420p. Heck, you can even pilot it with a smartphone or tablet and can fly up to 100 feet away and perform 360 degree flips and do acrobatics whilst streaming and recording live video.
Once you have recorded your video you can then share it with your friends on social media or email it via the free app provided by Axis. If you want to use it at night, then you can because the drone comes with some ultra bright LED lights to help you search for it in the dark when you inevitably crash it.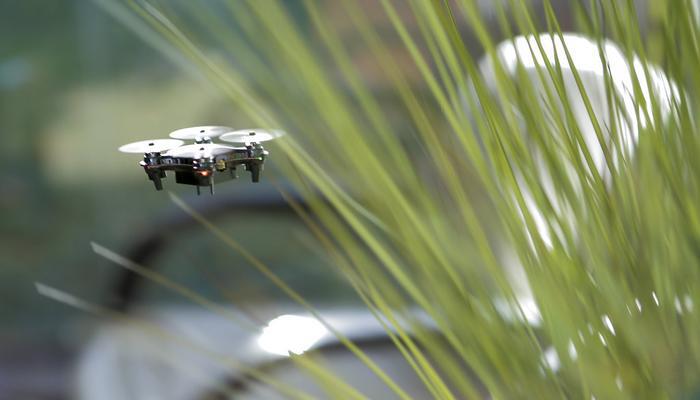 I think this drone is awesome but it does have a downside in that it has a flight time of just five to seven minutes on a 20 minute charge via USB. But I do think you can have some great fun with it and is perfect to get you started. It won't break the bank either at $75.
You probably won't be able to get one in time for Christmas but they can be pre-ordered for $75 before January 7th.
Photo credit: Axis Drones