Disclosure: Bonkers About Tech is supported by its readers. When you purchase through links on our site, we may earn an affiliate commission. Thank you.
Here are nine inventions for you to feast your eye upon. You probably won't have seen or heard about them before and you probably won't see them on Dragons' Den but you're definitely going to want them all. I'm pretty sure that you're going to wonder how on earth you coped without some of them because they're pure genius. Anyway here goes. Let me know whether you think they are pure genius or pure madness, remembering though that there's a fine line between the two!
Stick And Find Stickers
Simply stick one of these stickers onto something such as the TV remote control that lose everyday and it will help you locate it. Its manufactured by Stick And Find.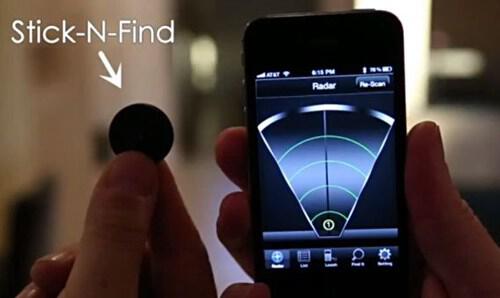 Photo credit: Stick And Find.
USB-Drive Lock
There are lots of secure encryption technologies out there to encrypt the contents of your USB drive but why not use a good old fashioned lock to protect your device? Pure genius I say.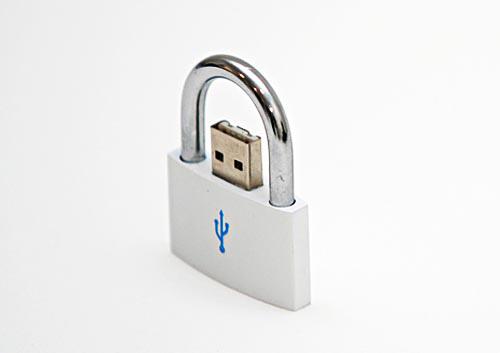 Photo credit: Fullpunch
LED Slippers
Ever stubbed your toes or walked into something during the night? Then you NEED these! They're a simple invention with LEDs attached to the end of a pair of comfy slippers but they should definitely light up the path in front of you whilst you find your way to the toilet.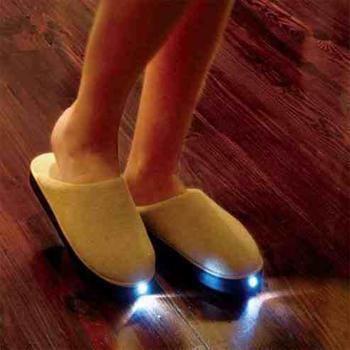 Photo credit: Fullpunch
AI Battery With USB Charging Port
This battery can power anything. It's an AA-sized cell with a USB port in the side. It's rechargeable or it could provide power to a USB powered device. Not sure if it would produce enough power from just 1.5V but its a good idea nonetheless.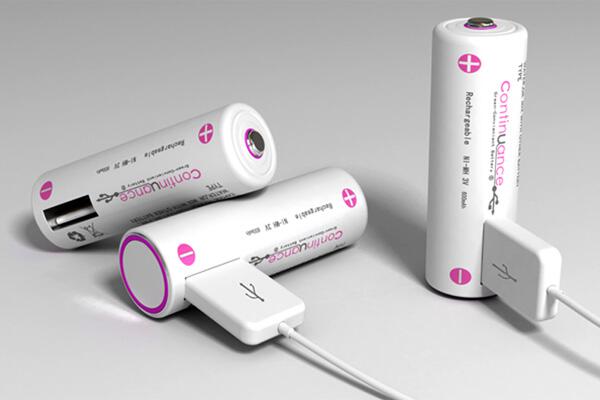 Photo credit: Fullpunch
Piano Doorbell
Let your guests play you a new tune every time they come to visit with this piano doorbell. I suppose it keeps your guests from being bored whilst they are waiting for you to answer the door.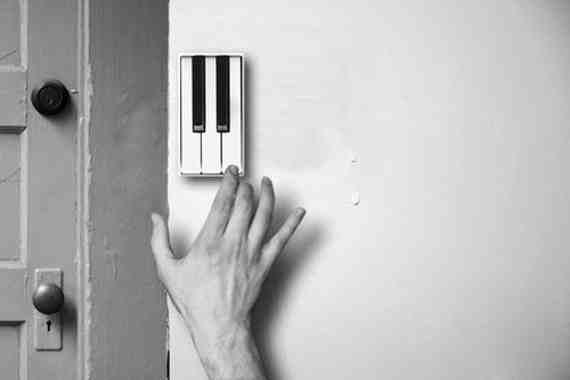 Photo credit: Fullpunch
See-through Pocket For Your Phone
Awesome if you want to be able to answer your phone without it leaving your pocket. They're supposedly inspired from a fighter pilot's G-suit but they're not exactly fashionable and I'm not sure how the touch screen would work through the transparent plastic. I could be wrong though. Would you wear these jeans?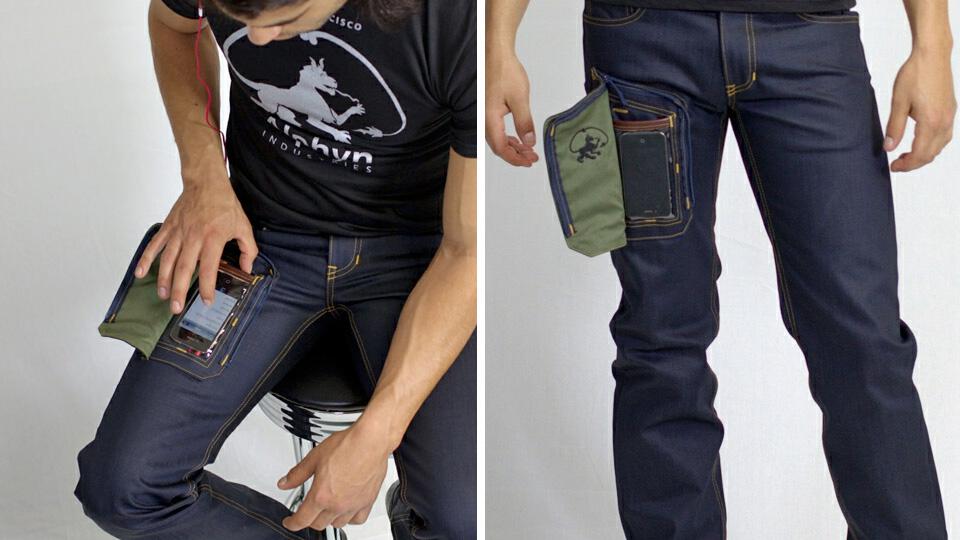 Photo credit: Fullpunch
Pen That Enables You To Write And Draw In Any Colour
I wish I had this pen when I was a kid (last week). It enables you to literally scan any colour on anything so that you can draw or write with any color in the world. Awesome.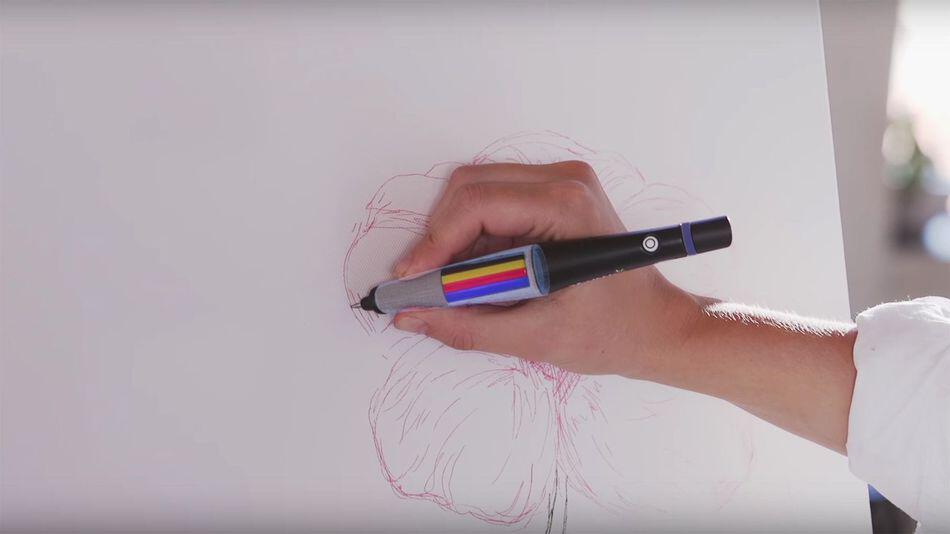 Photo credit: Scribble
Wireless Speakers That Don't Need Electricity
This is a piece of bamboo that you can put your iPhone in and it produces stereo sound. Perfect for the iPhone7 that doesn't have a headphone jack. Not sure how well it works though but its definitely eco-friendly!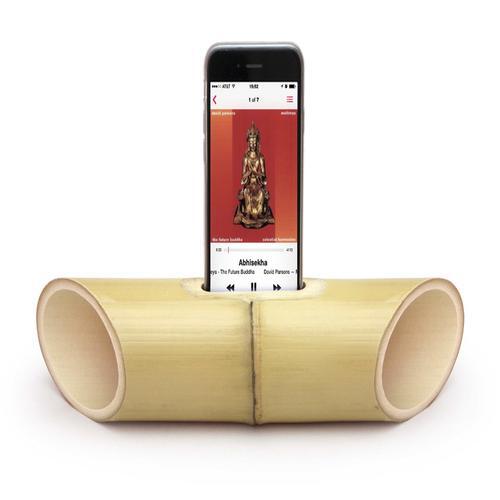 Photo credit: iBamboo Speaker
Laser Guided Scissors
Perfect if you're like me and can't cut in a straight line.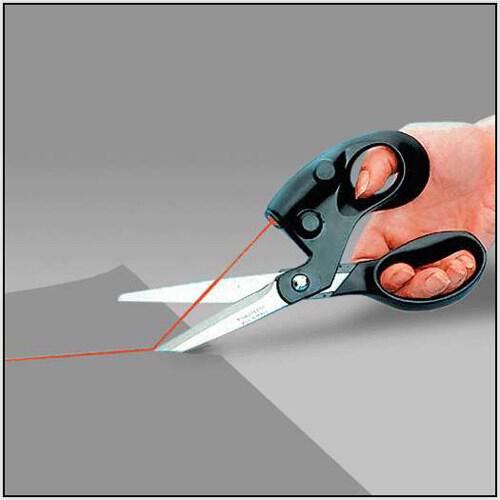 Photo credit: Think Geek