Disclosure: Bonkers About Tech is supported by its readers. When you purchase through links on our site, we may earn an affiliate commission. Thank you.
Credit: Flickr/mjmonty
Google is awesome.
They started off as a search engine, but now it's much more than that.  It's an advertising company, mobile phone company, research company, driverless car company, social network and much more.
Because it's such a massive company, they are able to churn out lots of different apps and services and lots of cool stuff.
A lot of the stuff they churn out you will probably use everyday such as Gmail, Google Calendar, Google Plus and more.  But some of what they churn out you might not even be aware of.
That's where this blog post comes in.  Here's 10 Google apps and Services that a not as well known but you need to check them out.  You might wonder how on earth you managed without them!
Tic-Tac-Toe
This is definitely one for when you're bored.
All you have to do is type Tic Tac Toe into Google and this awesome game will appear.
You can even play against the system.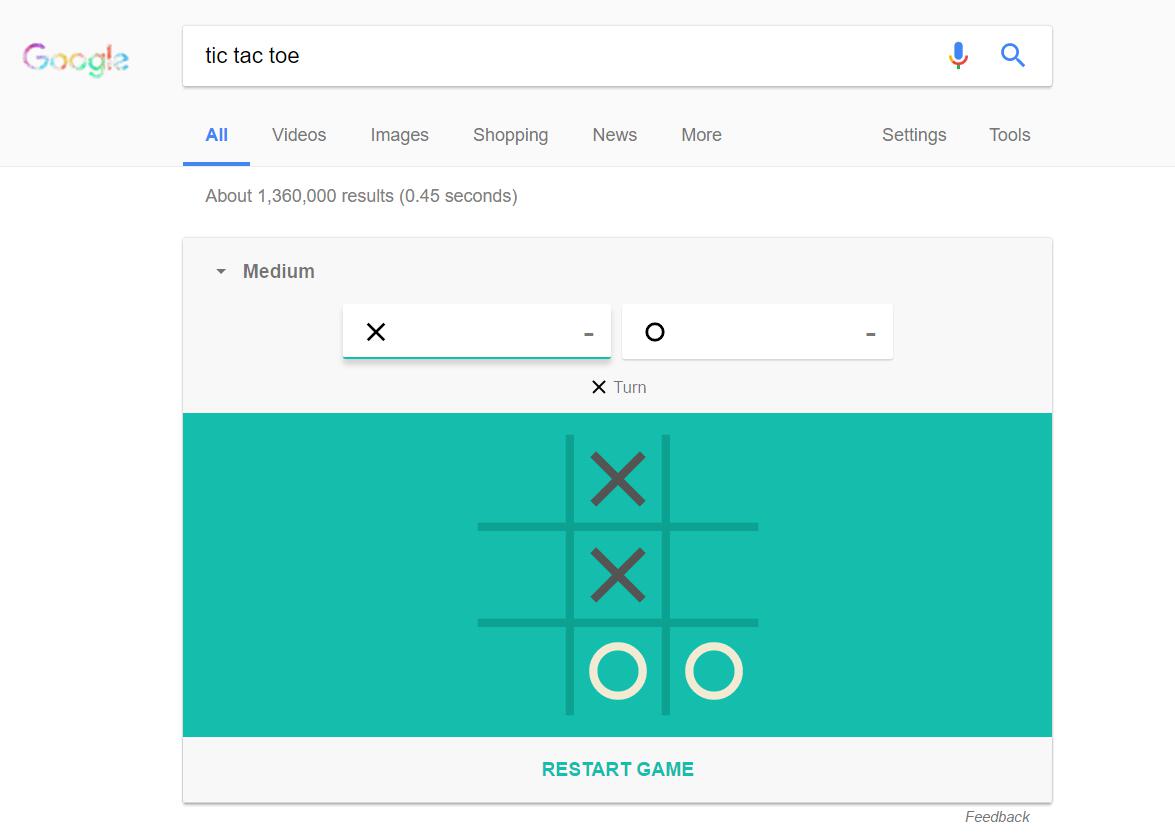 Google Instant search on Android
If you've got an Android phone, you can hold down the home button and get instant access to information about the stuff that's currently on your screen, so you don't have to leave what you're doing.  Check out more information here.

Need a Timer for those eggs or a stopwatch?
I use this all the time when I'm boiling eggs 🙂  Simply type Timer into Google and you've got an instant timer and stopwatch.
Need a translator?
The Google Translate app is awesome.  You can translate between 103 languages by typing, translate text in 30 languages instantly using your camera and even have real-time two-way conversation with someone who speaks another language using conversation mode.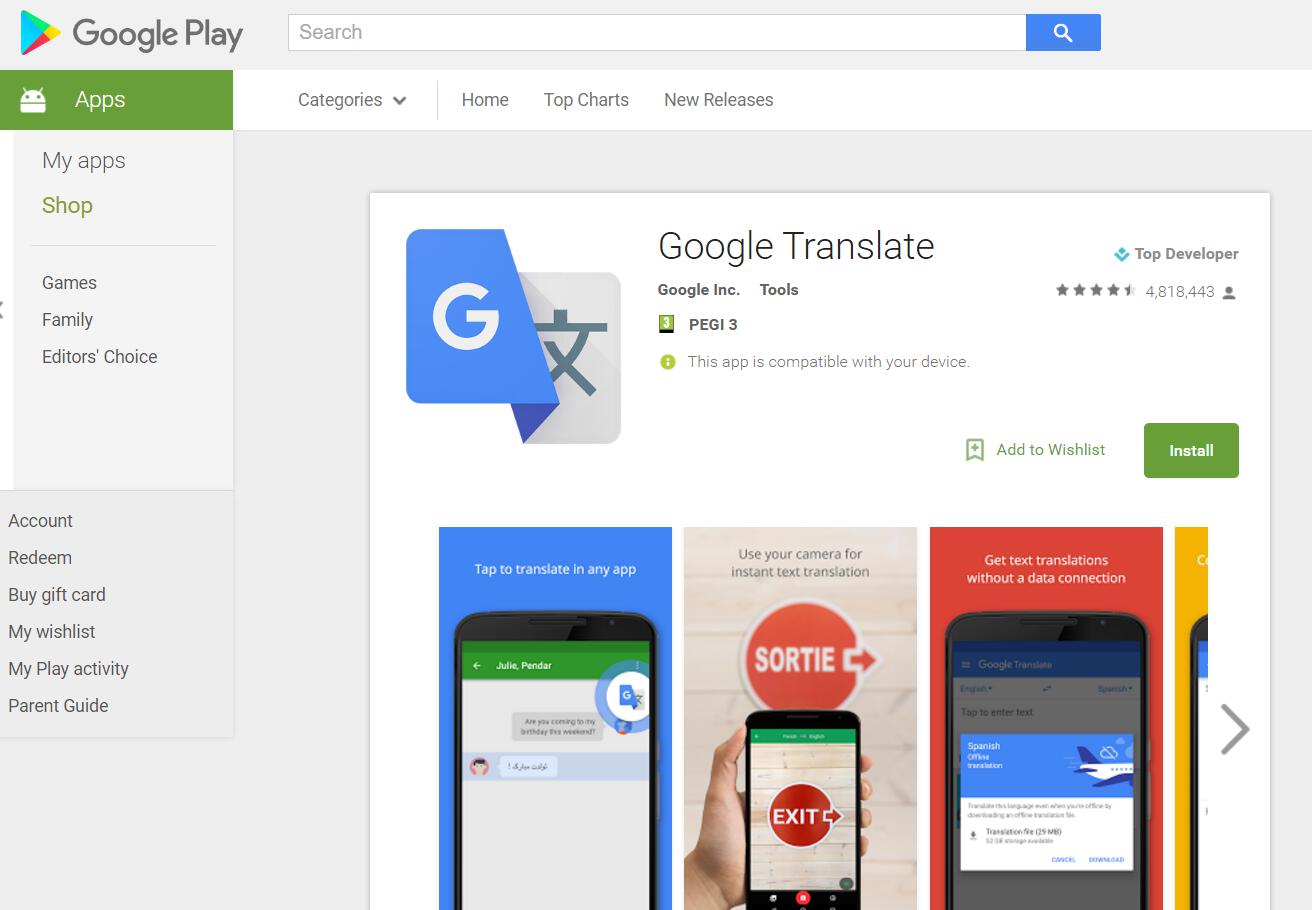 Get all your emails in one place
Now you can get all your emails in one place with Gmailify.
Create colorful notes and reminders 
Create colorful notes and reminders with Google Keep.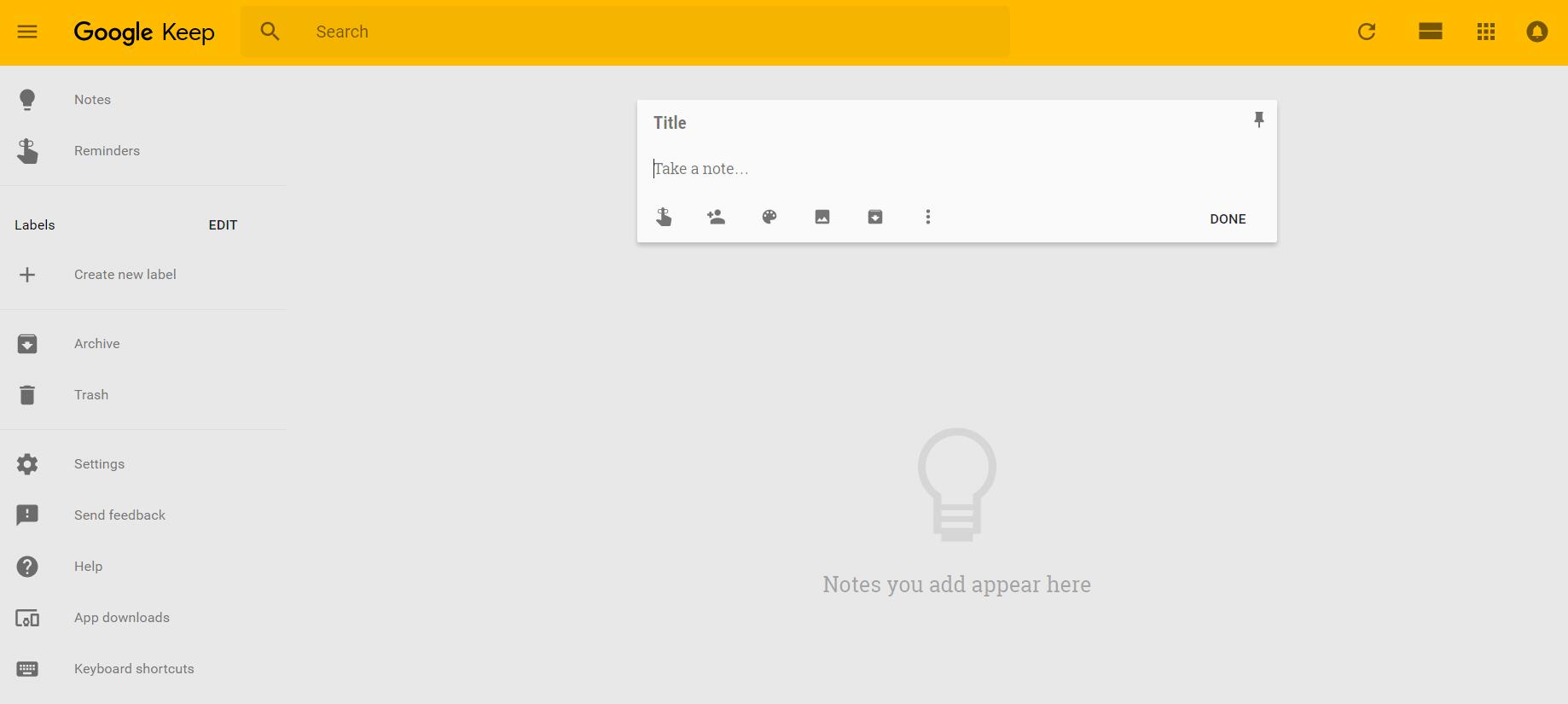 Need to know what song is playing? 
Check out Google's version of Shazam, also known as Google Sound Search.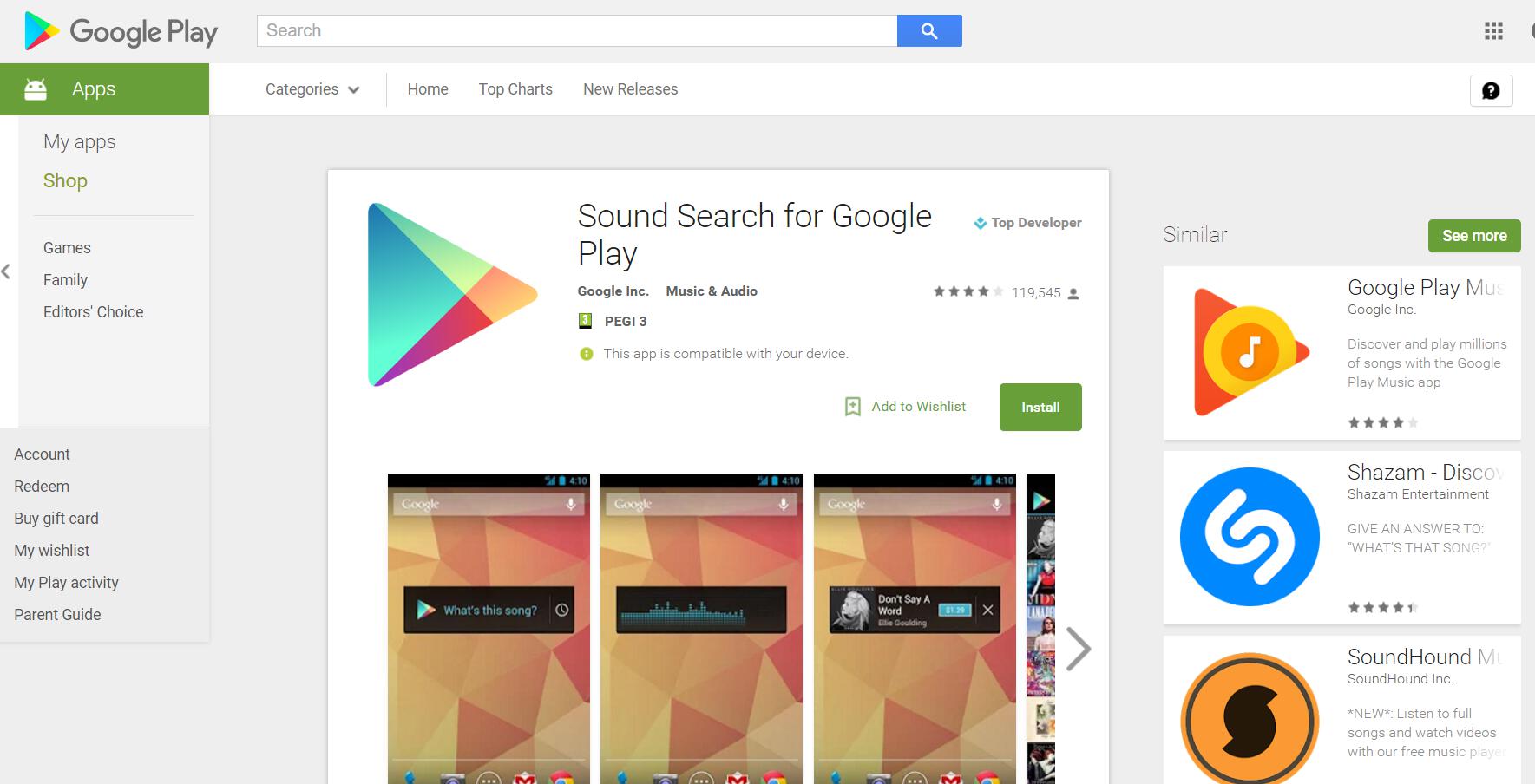 Into your Art? 
Check out the Google Art Project for inspiration and view famous works all from the comfort of your armchair.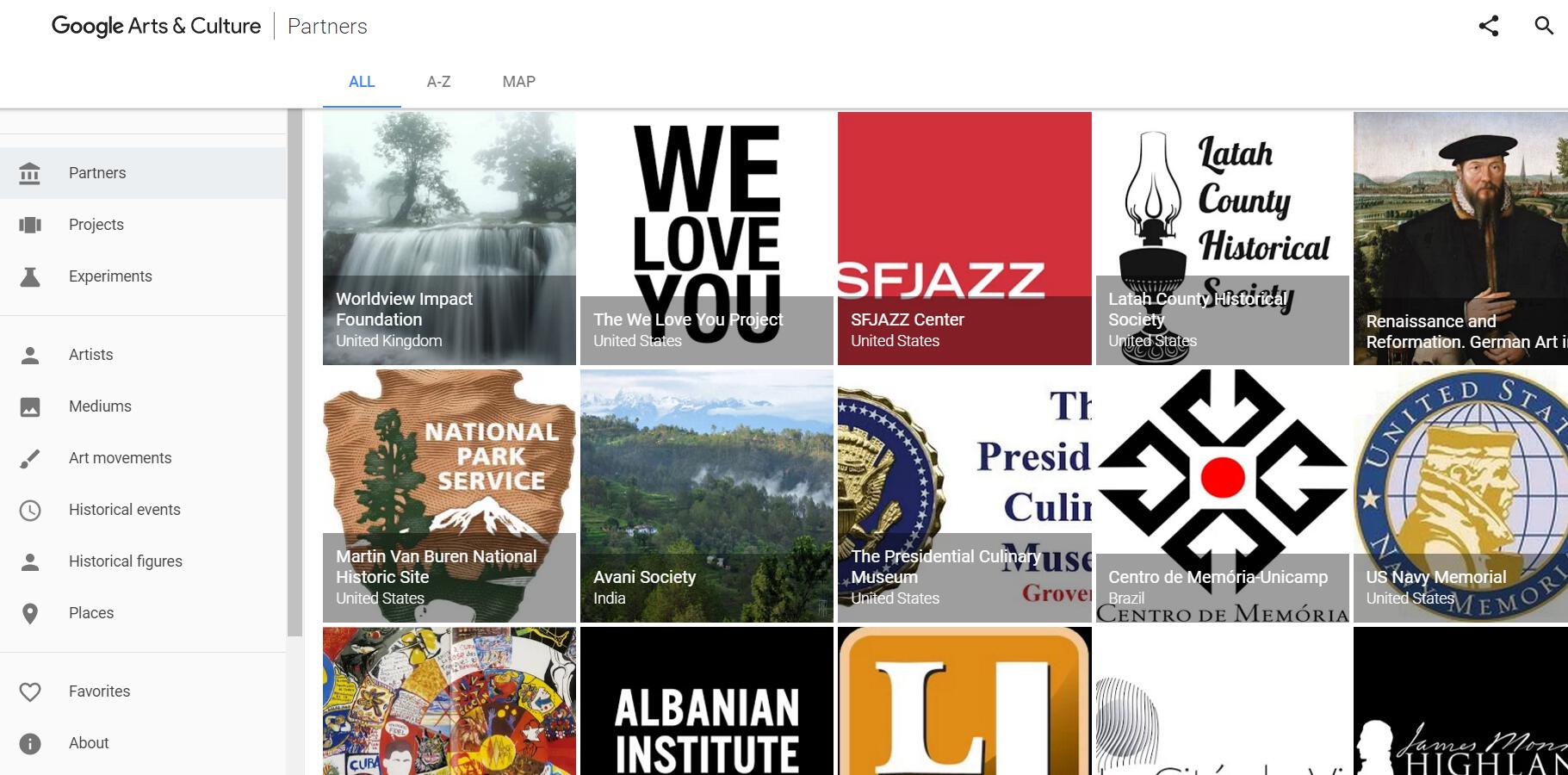 Take a trip into outer space! 
If you're into all things space, then you'll love Google Sky where you can explore the cosmos from your laptop.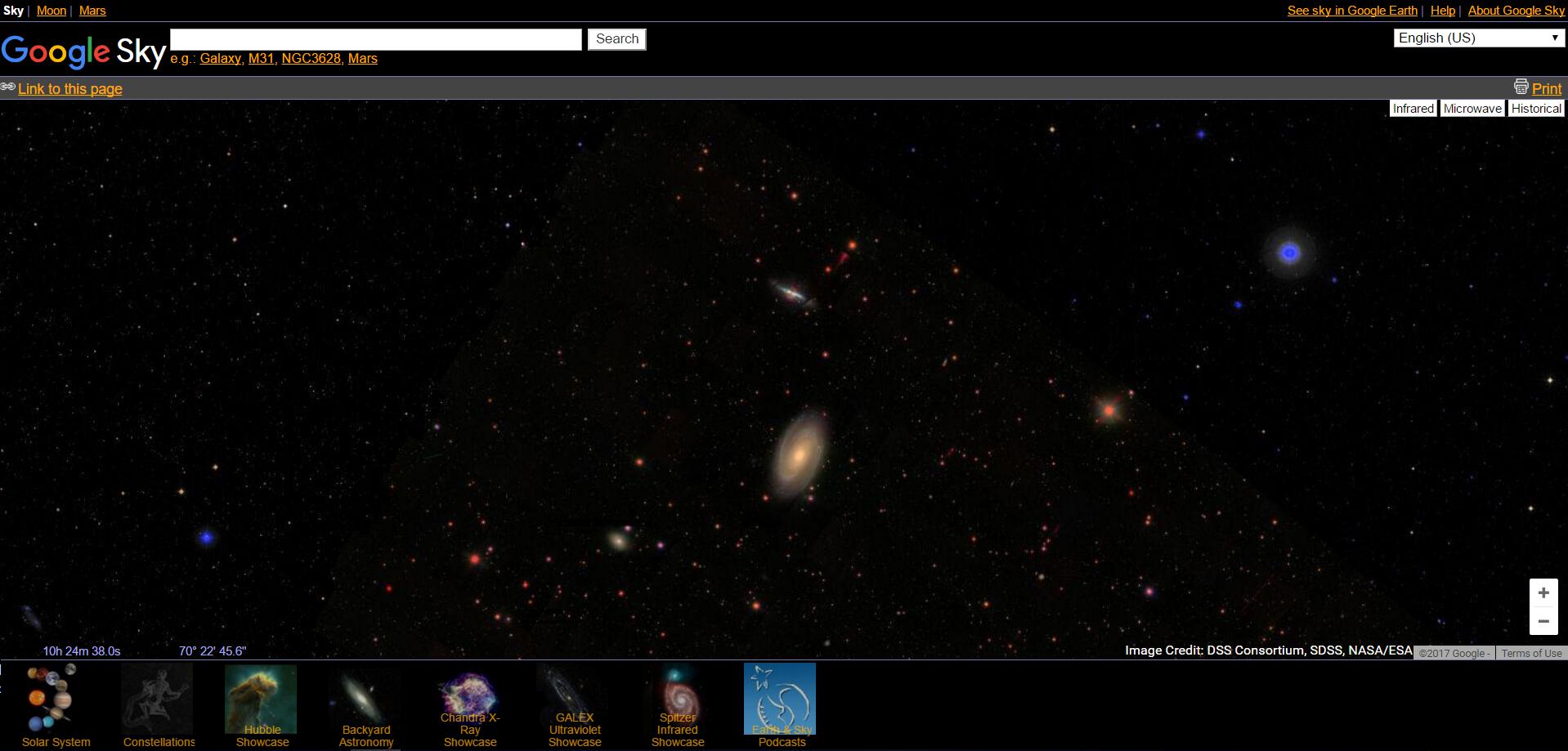 Chrome Remote Desktop 
Remote desktop software can cost a lot of money, but why shell out when you can get a solution for free? 
Google Chrome remote desktop basically allows you to remotely connect to your computer from a smartphone or tablet.
This will then enable you to see your computer's screen on your mobile device and can control it from anywhere in the world.  Awesome.